Loan for photovoltaic installation for net-metering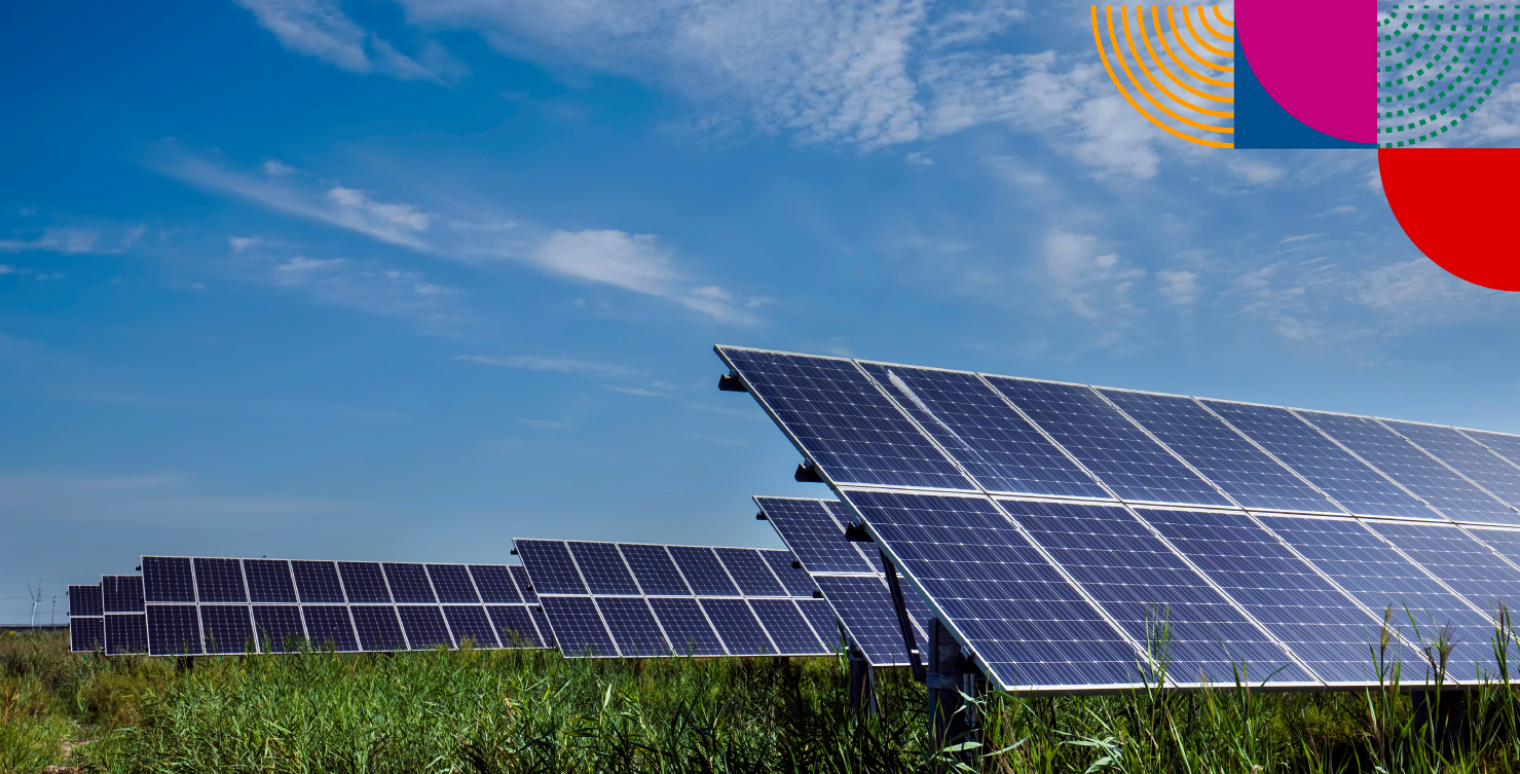 ProCredit Bank offers dedicated financing for photovoltaic plants (PV plants) for own use of electricity with the following conditions:
Borrowers can be legal entities, sole proprietors, freelancers and registered agricultural producers
Loan term up to 7 years
Grace period up to 3 months
Loan amount up to EUR 1 million
Up to 100% financing of the investment
Floating interest rate 2.00% + 3-month EURIBOR + Law 128/75 levy
Loan fees according to the bank`s price list for legal entities
Engineering, Procurement and Construction (EPC) company of choice by the client.
The project must fulfil the criteria of 100% electricity consumption for own needs via net metering process. If your installations includes sale of electricity, please contact us for further details of the financing conditions.
Note: ProCredit Bank is monitoring the situation with the allegations of forced labour of Uyghurs in the Xinjiang region of China. For this reason, we have currently restricted the work with certain PV panel manufacturers and this will be discussed with you during your investment review.
To apply for a loan for photovoltaic installation for net-metering:
Please contact us at +30 2316008840 or complete our contact form and we will call you back
Discuss the financing you would like to receive with our trained Business Client Advisers